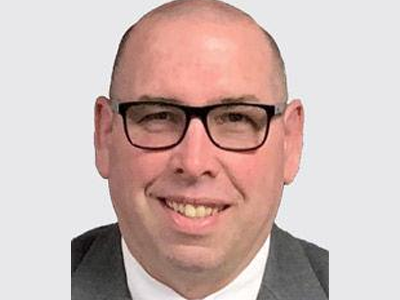 Pat Cullen, President of the NY State Supreme Court Officer's Association.
Join me for "IN YOUR COURT" as we take over the AM970 airwaves every Saturday at noon starting October 9th
Court Officers play a pivotal role serving at the frontlines of court security in criminal, family, and civil court houses across New York City, and the 9th Judicial District.
IN YOUR COURT will bring a fresh new perspective on the current challenges and issues facing our criminal justice system and their impact on all New Yorkers.
The NY State Supreme Court Officer's Association's members are uniformed officers in the courts throughout the 5 boroughs of New York City as well as Westchester, Rockland, Putnam, Orange and Dutchess Counties and affiliated the AFL – CIO and International Longshoreman's Association.
We're dedicated to improving benefits and protecting the rights of all of our members.
Show Links:
---
New York State Supreme Court Officers Association president