Why People Don't Like You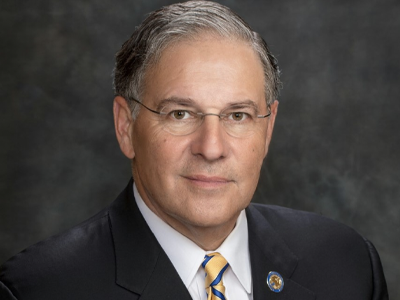 We will examine the importance of interpersonal skills every Sunday night with special guests, some laughs and many truths.
Show Links:
---
An award winning comedian, lawyer, and New Jersey State Assemblyman, Jon Bramnick breaks the mold.
Bramnick earned a bachelor's degree in political science from Syracuse University and a law degree from Hofstra Law School. He opened his own law firm in 1984 and specializes as civil trial attorney. He was elected to the New Jersey General Assembly in 2003 and has served as minority leader in 2012. He also served as a Plainfield councilman from 1984-1991
Recognized as the "Funniest Lawyer in New Jersey" after winning contests sponsored by the bar association he often volunteers as a comedic auctioneer on behalf of non-profit organizations.
Jon published his first book, "Why People Don't Like You" in 2019. Based on the thousands of interactions he has had as a politician, comedian and trial attorney the book serves as a guide to interpersonal skills with his signature comedic style.
He resides in Westfield with his wife Patricia and has two grown children.