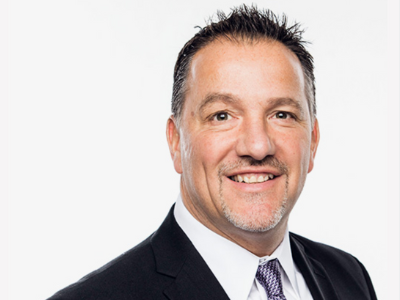 The Papa Report is a show that provides financial information to inform and educate people so that they can make better decisions with their hard earned money.
---
John Papa, is one of the founders and principals of Diversified Planning Strategies based in Caldwell, New Jersey. He has been in the Financial Services field for over 35 years. He holds a Series 65 Registered Investment Advisor's license and is a Fiduciary Advisor. John has been cited in numerous industry publications for his expertise on retirement planning, including "The Star Ledger, Yahoo! Finance, The Christian Science Monitor, The Personal Financial Whiz, MSNBC, RegisteredRep.com, The Daily Finance. John has also appeared live in studio on CNBC's World Wide Exchange (broadcast in over 90 countries), Fox NewsLive.com, News12 NJ, giving his expertise on financial planning for the retiree. He is the author of the book, "Avoiding The Retirement Traps: The 7 Financial Mistakes That Retirees Make With Their Money".
John specializes in creating innovative tax and investment solutions to help his clients "Live Well" during their retirement years. This may include significant tax reduction on retirement plans, leaving more money available for his client's enjoyment. Or it could mean portfolio optimization techniques that match your risk tolerance with your portfolio allocations while simultaneously maximizing growth opportunities. It also includes a fee analysis that makes sure your investments are cost efficient. It might also include income optimization strategies, which guarantees your income while keeping your tax liability to a minimum.
In addition to his financial planning practice in Caldwell, John assists other top financial advisors throughout the country in a number of tax planning strategies that he uses to significantly reduce the taxation on his client's retirement plans. John also teaches classes at the Scan Adult Education Center in Eatontown, NJ.
John lives in Whippany, New Jersey, with his wife Debby, their 2 children Alyssa and Luke