Last president of Argentina's dictatorship dies at 90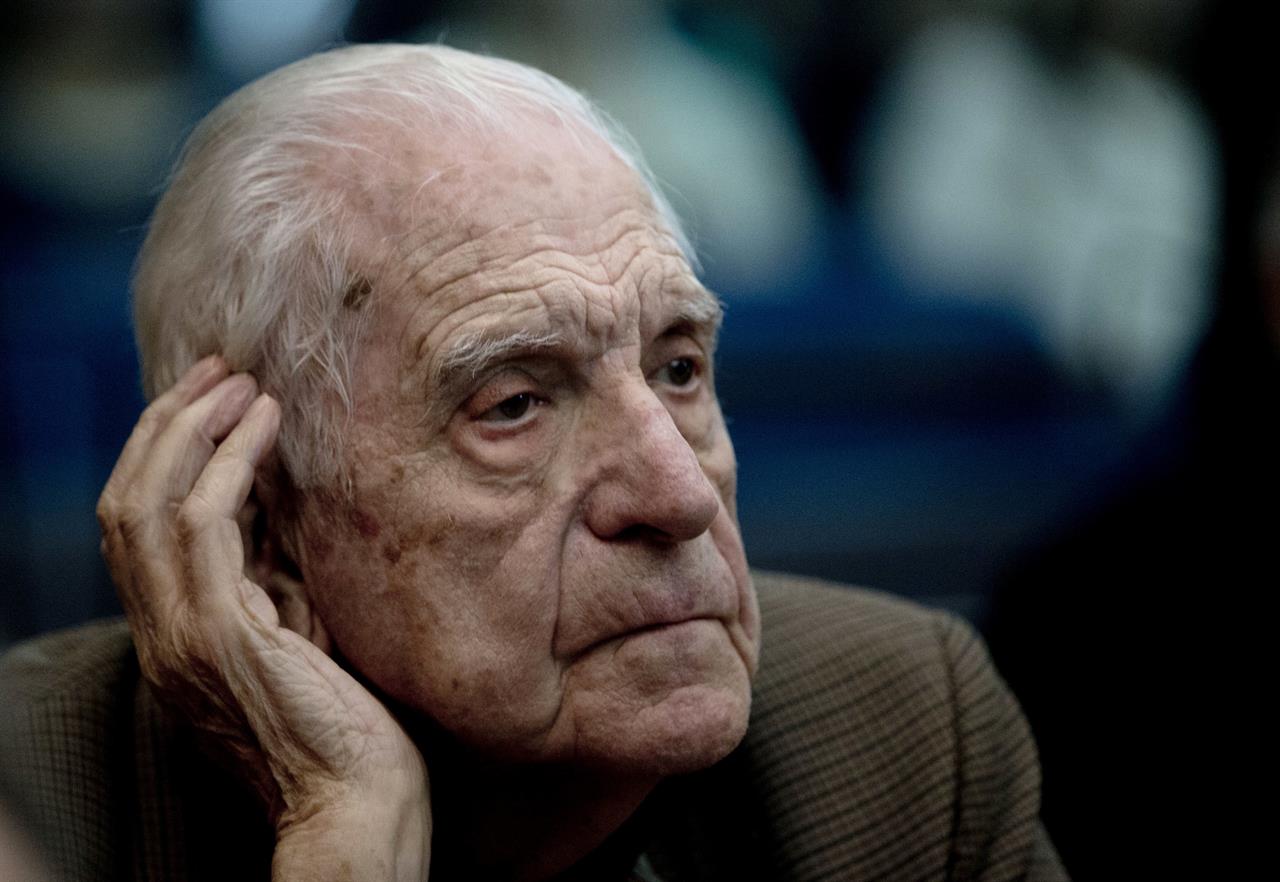 Wednesday, March 7, 2018 2:53 PM EST
By The Associated Press, AP
BUENOS AIRES, Argentina (AP) — Argentina's state news agency says the last military president from the country's 1976-1983 dictatorship has died at age 90.
Telam is reporting that Reynaldo Bignone died Wednesday at a military hospital in Buenos Aires. He had been serving a life sentence under house arrest for human rights crimes committed during his 1982-83 rule. He was also serving time for the theft of babies from political prisoners.
Bignone was named president by the military junta after Argentina lost the 1982 war with Britain over the Falkland Islands.
He was the last survivor of Argentina's four military presidents and his death brings to an end of one the darkest chapters in Argentina's history.
Human rights groups estimate that up to 30,000 people were kidnapped, tortured, killed or forcibly disappeared during the dictatorship.
AP