President Biden set to hold his first press conference next week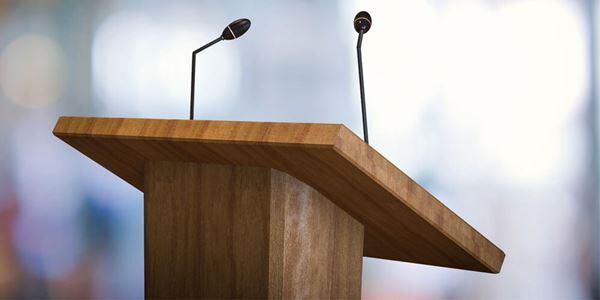 President Joe Biden is set to hold his first press conference as Commander in Chief next week, according to press secretary Jen Psaki.
According to Politico.com, "Should the March 25 date hold, Biden will have gone more than two full months without holding a news conference to start his tenure." Politico adds that "Recent past presidents have typically done so within their first month as a good-faith gesture toward the free press."
Although the president has been far less critical of the media than his predecessor, he hasn't held a press conference with them. Since taking office, Biden has answered some questions from the media and sat down for a few interviews but a press conference will force him to take on questions on a variety of subjects from a mix of media outlets.
At the press conference, the president will likely face questions about the coronavirus pandemic and also the surge of migrants coming to the Southern border. He might also face questions about the spending in the 1.9 trillion dollar relief package he signed into law last week.