Continuing unemployment claims decrease as economy slowly recovering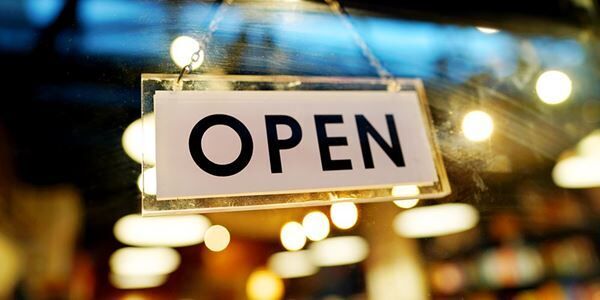 Although over 800,000 new claims were filed for unemployment last week, there are signs that the economy is slowly recovering. One hopeful sign is the significant decrease in people filing for continuing unemployment.
According to CNBC.com, "Filings totaled 860,000 for the week ended Sept. 12, the Labor Department reported Thursday." However, a " piece of good news was a decline in continuing claims, which fell 916,000 to 12.63 million, compared with the 13 million consensus from FactSet."
Although the number of claims is still extremely high, the decline in continuing claims shows that the economy is continuing to recover as more and more people return to work.
The news comes as the country continues to face the coronavirus pandemic, which has claimed the lives of nearly 200,000 across the country. Early on during the pandemic, businesses across the country were forced to close as states ordered lockdowns to prevent the further spread of the virus. Since that time, many businesses have re-opened and brought many employees back, although many states still have restrictions in place.
The latest monthly jobs report showed that the unemployment rate in this country in August was 8.4%.