Comedian George Lopez faces heat over comment about bounty on Trump's head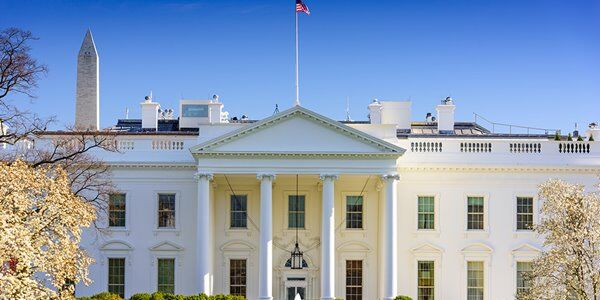 Comedian George Lopez is facing public criticism and possibly even an inquiry from the Secret Service after publicly joking about placing a bounty on President Donald Trump. Lopez's response to another user's Twitter account has brought renewed attention to the former star of the ABC sitcom George Lopez.
According to CBS News, "The pop culture Instagram account Chicano World Star posted erroneous claims that Iran had an $80 million bounty on Mr. Trump. 'We'll do it for half,' Lopez commented on the post."
The comment set off a firestorm of controversy and some conservatives called for Lopez to be arrested. The Secret Service has acknowledged seeing the comment. According to the Washington Post, "The Secret Service 'is aware of the tweet made by Mr. Lopez,' a representative for the agency said in a statement Tuesday [but] no one from the Secret Service has yet contacted Lopez, the comedian's representative said."
This isn't the first time that celebrities have faced a potential backlash from their aggressive comments about President Trump. Comedian Kathy Griffin faced a major backlash-- even from fellow celebrities-- after posing with what looked like a severed head of the president. Johnny Depp also faced criticism after joking about an actor assassinating the president.
There's no word yet how Lopez's comment will affect his career but this isn't the first time that he's waded into controversy when discussing the 45th President. During the immigration debate, Lopez referred to Trump's children as "anchor babies" and even suggested on Instagram that ICE should visit them.