Celebrities call out Hollywood hypocrisy at Globes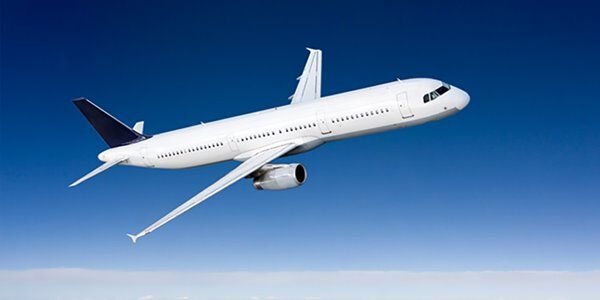 Last night, the Golden Globe Awards celebrated some of the best films and television shows of the past year. Big winners included Succession (which won best drama and best leading actor in a drama), Once Upon a Time in Hollywood (which won best comedy/musical and best supporting actor) and 1917 (which won best director and best drama).
However, the night featured a few biting critiques of Hollywood hypocrisy and some notes about how celebrities can and should do better.
The night started with a tough monologue from host Ricky Gervais. In his fifth time hosting the awards, the British comedian noted that he didn't care anymore.
"If you do win an award tonight," he said, "Don't use it as a platform to make a political speech. You're in no position to lecture the public about anything... Most of you spent less time in school than Greta Thunberg." Gervais continued to make jokes about Hollywood throughout the proceedings.
Although some winners avoided politics in their acceptance speeches, others used their opportunity at the microphone to speak out about important causes close to their hearts, including climate change and the devastating fires in Australia. Patricia Arquette, for instance, spoke out about the importance of voting while accepting the award for best supporting actress in a series, miniseries or television movie.
Late into the night though, Joaquin Phoenix spoke out about the need to do more than just talk about the issues. Phoenix who won the award for best actor in a drama for his performance in Joker, spoke out about the need to take action.
"It's really nice that so many people have come up and sent their well wishes to Australia," he said. He added that "It's great to vote but sometimes we have to take that responsibility on ourselves and make changes and sacrifices in our own lives... We don't have to take private jets to Palm Springs for the awards sometimes."