Trump's list: 289 accomplishments in just 20 months, 'relentless' promise-keeping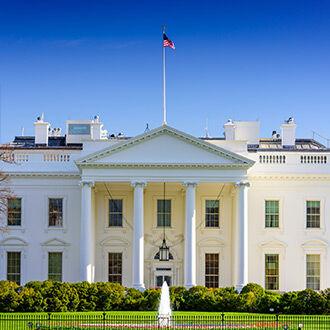 The Trump administration released a list of all the achievements that they have made since President Trump came into office, and it's a big one.
The Washington Examiner reports as Trump nears the two-year mark of his time in office, the administration has counted up 289 accomplishments in 18 categories, capped by the confirmation of Brett Kavanaugh to the Supreme Court.
They include 173 major wins in areas such as unemployment, the economy, and tax reform. There are also another 116 smaller victories.
The total tally, which the White House says is evidence of "relentless promise-keeping," shows Trump has accomplished more than double what Ronald Reagan did by this point in his presidency.
Corrie O'Connor